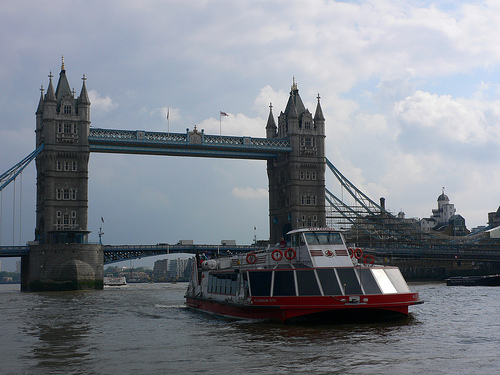 Well a couple of my fans have asked me why I havent been blogging. The answer is simple the Rann/Onfiani household has been cameraless all summer.
But that doesnt mean we havent been busy, here's a clue.

I finally got to carry out a cherished dream, a wool shop crawl of London.
I found Loop, IKnit and several other lesser known stores but in the end didnt buy much, prices were higher than online at times and I didnt fancy fighting with ryan air baggage restriuctions. But I did get plenty of ideas on colours and qualities, not to mention patterns. And adored playing the tourist and cruising down the Thames
And I also found several other shops in Sussex.
Including a rather small but well stocked one in Worthing. The Wool Bar was just as I d been led to believe from reading on Ravalry, like meeting up with an old friend ,chatty, tea and coffee.
Naturally being the usual indecisive me I returned two times just to make sure Id got enough wool. While I was dithering hubby and daughter ate their m&S sandwiches on the beach.
I had never thought of making a cardigan from laceweight wool before but I'm so glad I did. Rather sexy, sheer and the most georgeous peacock blue.
Pattern:faetherweight cadigan by Hannah Fettig. A top down design. The front bands were a nightmare though and it took me three very long attempts to get them reasonably right.
Oh and of course I bought the wool at The Wool Bar.